Would love to find the whereabouts of my teenage labour of love. Lost touch with the guy who bought it off me about ten years ago as a basket case. He used to send me photos of the ongoing restoration process. I think he was called Simon Holland, but could be wrong.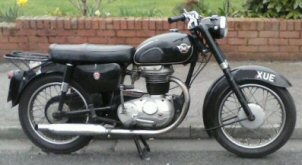 ---
Would he have been an Up Holland or a Down Holland??
---
I see what you did there, a fiendish pun, combining surname and locality! Actually, I've just had some more beer and my memory is improving. It was Simon Jordan, whom I sold the AJS to.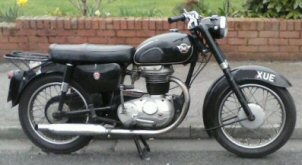 ---
Member
Posts: 886
Joined: Fri Dec 09, 2011 5:33 pm
Location: Irene Gauteng SOUTH AFRICA
---
Thanks for that Rob, definitely worth a try!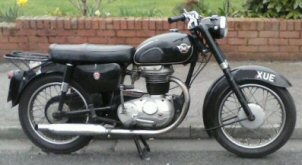 ---
Who is online
Users browsing this forum: Andy51 and 1 guest