The First Outdoor Gathering of The East London & Essex Section in 2020 on May 20th
At the start of the year the section had a full plan of events and meetings planned, with members also set for taking part in the International Jampot
Rally in Slovenia, the Jampot Rally in Kent and the Alternative in Hampshire. However the Covid 19 Coronavirus pandemic put a stop to all that
and also our regular twice monthly evening meetings as well as the spring and summer mid week runs and meets with the "Lockdown".
With the slight easing of the lockdown and able to use our bikes again, after an exploratory check to find a suitable location it was decided to have
our first section gathering of the year, with everyone making their own way to the venue, taking their own refreshments with them and making sure
that everyone kept to the "social distancing" rules while there. We also met fairly early before other crowds descended on the site.
Twelve of us on nine bikes and three cars met at High Beach and the meeting went very well, with everyone keeping to the distancing rules.
<![if !vml]>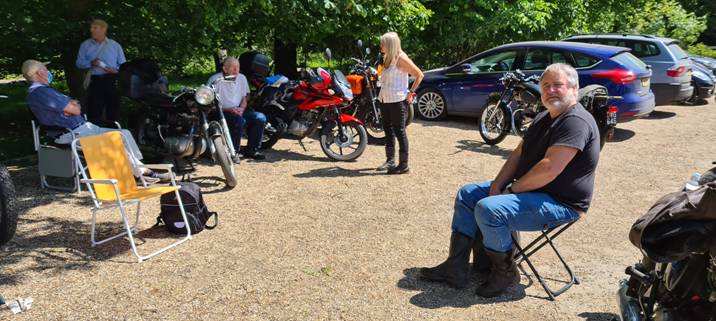 <![endif]>
<![if !vml]>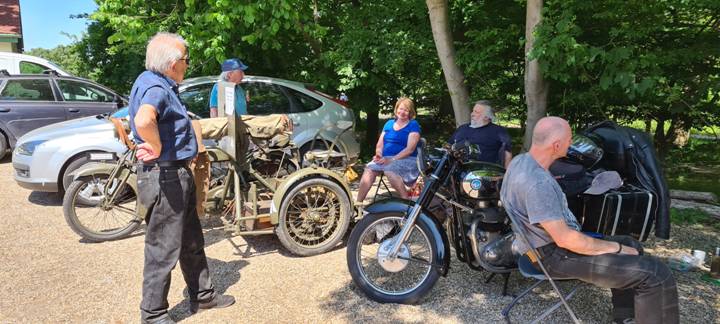 <![endif]>
<![if !vml]>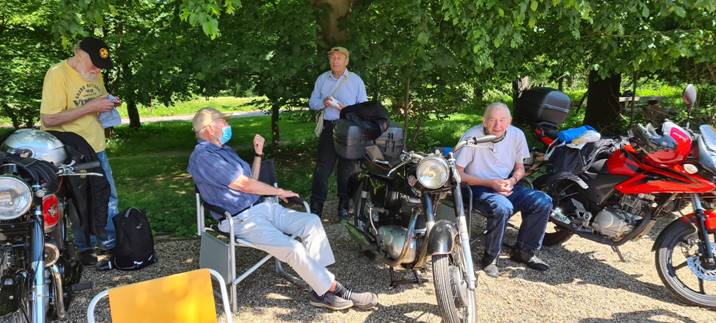 <![endif]>
<![if !vml]>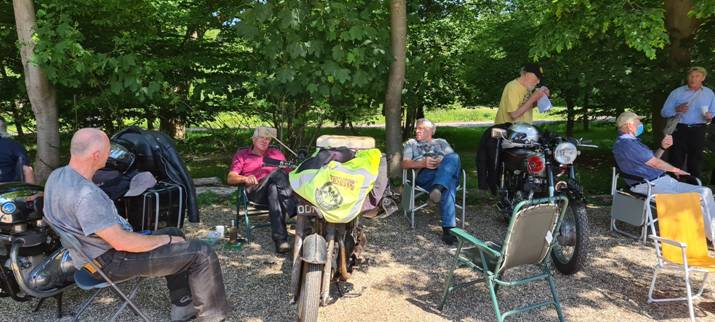 <![endif]>
<![if !vml]>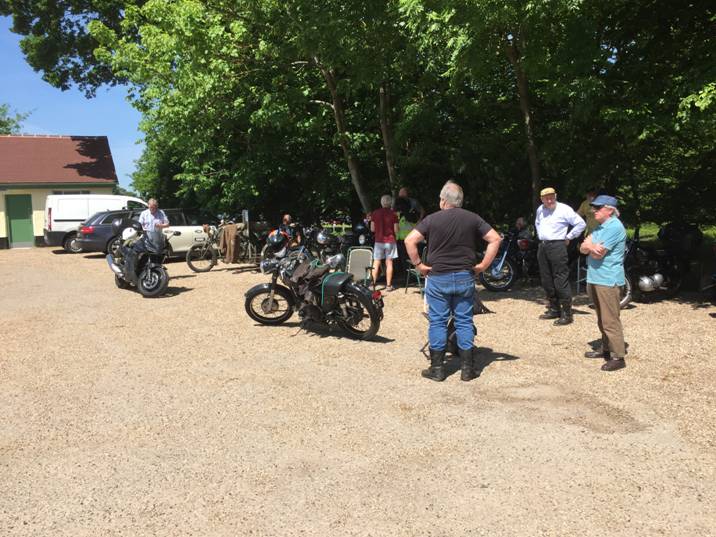 <![endif]>
<![if !vml]>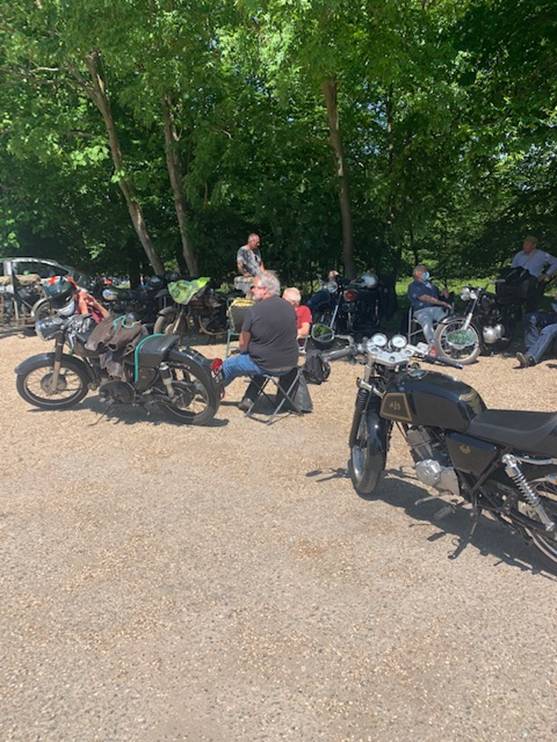 <![endif]>
<![if !vml]>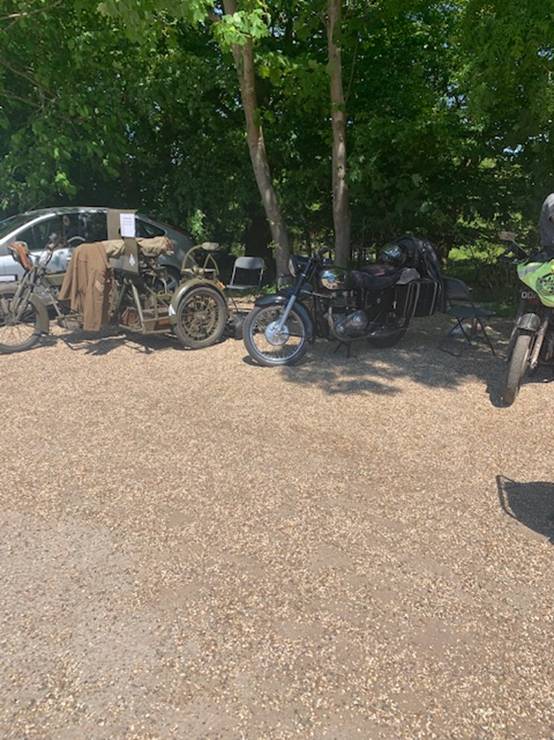 <![endif]>
Return to East London and EssexSection  home page